A1-Phoenix has been providing office cleaning services in Bedford, NH and the surrounding areas for over 20 years.
The Best Prices, The Best Quaility,
Free Estimates, Fully Insured
"Quality Work at a Fair Price with Service Second to None!"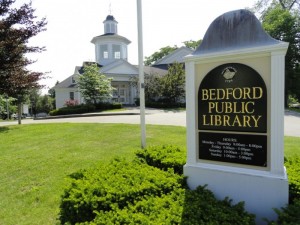 All of our office cleaning professionals are trained in the finer details of keeping your offices and facility in A-1 condition. We are a full service cleaning company – a you one stop cleaning specialist. Whether it is your offices, warehouse area or production floor, we can take care of your every need.
Here is just a sampling of the janitorial services we offer:
Contract Cleaning: Daily, Weekly or Bi-Weekly
Offices
Commercial Areas
Common Areas of Condominiums and Apartment Buildings
Clean Rooms'
Medical Offices
Bio-hazardous Cleanup
Window Cleaning
Floor Stripping and Waxing
High Speed Burnishing of Floors
Carpet Cleaning (bonnet or steam and extraction)
Construction Cleaning
Call A-1 Phoenix Office Cleaning Services today at 603-624-0330 for your Bedford, NH property.